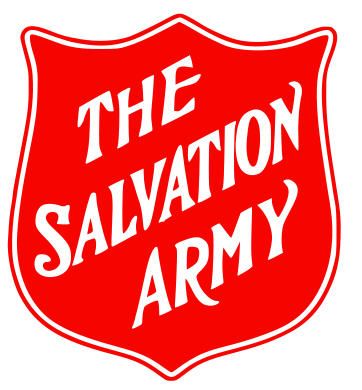 It matters where you donate last season's clothes and unwanted furniture!
The Salvation Army is proud that 88 cents out of every dollar donated or produced from sales in our Family Stores goes directly to helping the neediest families in your community. So when it's time to clean out your closet, make sure that your gift does the most good. Support your local Salvation Army.
Support your local Salvation Army by making a donation and help people like Alejandro, a man who entered the Salvation Army Adult Rehabilitation Program, addicted and missing out on a valuable relationship with his only daughter.
When Alejandro entered the Salvation Army's rehabilitation program, he was addicted to alcohol, and couldn't keep a job due to his drinking. He also had a daughter who was ten years old, and who he had never met. The sad thing was that during the first ten years of her life, he didn't care that he had no relationship with his only child. After 6 months Alejandro graduated from his recovery program. He has now stayed clean and sober for over a year, and has begun a relationship with his daughter. Although he has never been required to pay child support, he now enjoys taking her shopping, paying for his daughter's cell phone, and being around to help with homework.
Just last week, his daughter asked him to come to her school for Career Day. Alejandro now works for The Salvation Army as an intake counselor for new men entering recovery. Alejandro says, "I can't believe that my little girl wants to take me to her school. I'm just so proud, and I finally feel like a real father. This never would have happened without The Salvation Army."
Schedule a donation pick up today at http://miami.satruck.org. You can also drop off your donations at any of the following three locations:
Salvation Army Family Store
90 NW 23 St
Salvation Army Family Store
9790 Bird Rd
Salvation Army Family Store
453 N. Krome Avenue