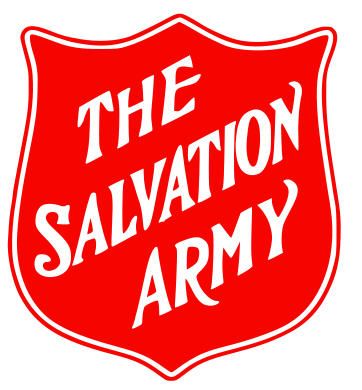 Your donation to the Salvation Army truly makes a difference!
Every year begins the same at The Salvation Army Adult Rehabilitation
Center. First, donations flood in. Gently used clothing, home decor, and
furniture fills our warehouses to capacity. It's like Christmas! These
extra donations that come as people clear out the clutter at the new year
mean extra work and eventually extra money for The Salvation Army's recovery
program in Miami.
Next, the men flood in. The new year is a time for starting over, and our
largest number of new admissions happens in January. And six months from
now, in July when these men graduate from their recovery program, like every
year before it, we will have the largest graduating class of the year. But
between now and July, classes like, "Understanding my Addiction", and
"Celebrate Recovery" will teach the men how to live clean and sober lives.
They will work in the warehouses sorting donations, repair broken items, and
learn job skills that will help them transition from a life of focussed
recovery to a normal life without drugs or alcohol.
They will begin the job search, get an apartment, often splitting the rent
with a new friend made at The Salvation Army.
In short, the new year means a new life for about 15 men who will reach
their graduation date. Generous donations of used items makes all of this
possible!
Thank you for "Doing the Most Good!"
Schedule a donation pick up today at http://miami.satruck.org. You can also drop off your donations at any of the following three locations:
Salvation Army Family Store
90 NW 23 St
Salvation Army Family Store
9790 Bird Rd
Salvation Army Family Store
453 N. Krome Avenue