About Us
Neighbors 4 Neighbors
Connecting those in need with those who can help.
Since 1992, Neighbors 4 Neighbors has been connecting those in need with those who can help.

The organization serves as a connecting conduit for good. Providing funding, resources, and awareness to people and other non-profits.

Using a combination of resource development, collaboration with service providers, and the power of media, we empower our neighbors to use the talents, time, and money they have to help others.

Wine & Dine with Neighbors
Enjoy a Chef Prepared Six-Course Dinner & Wine Pairing at JWB Prime Steak & Seafood on Wednesday,
September 14, 2022 from 6:30 pm – 9:30 pm!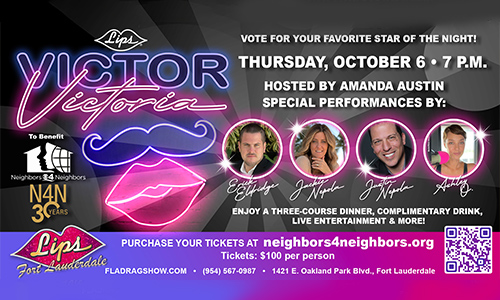 LIPS Victor Victoria to Benefit Neighbors 4 Neighbors
Join Neighbors 4 Neighbors on
Thursday, October 6, 2022, at 7pm
at LIPS Fort Lauderdale for a night of fabulous and fun! Guests will enjoy a three-course dinner, complimentary drink, live entertainment & more! Hosted by Amanda Austin, with special guests Divas: Erick Eldridge, Jackie Nepola, Justin Nepola, and Ashley O!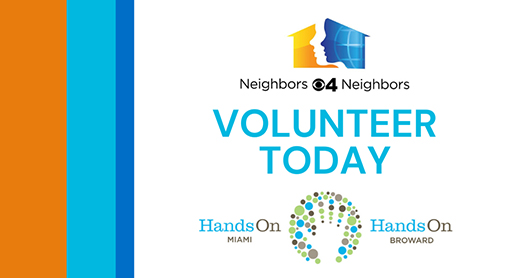 Help your neighbors in need by volunteering your time today. View a list of volunteering opportunities.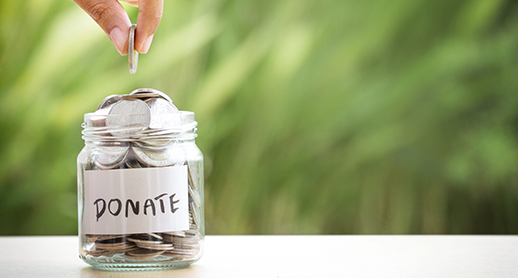 Neighbors 4 Neighbors is a 501(c)3 organization and we rely on donations from neighbors like you.


Cause an Effect!
Sign up for our monthly "Cause an Effect" newsletter today!
By submitting this form, you are consenting to receive marketing emails from: Neighbors 4 Neighbors, 8900 NW 18th Terrace, Miami, FL, 33172, US, https://neighbors4neighbors.org. You can revoke your consent to receive emails at any time by using the SafeUnsubscribe® link, found at the bottom of every email. Emails are serviced by Constant Contact.
Make a donation to help us continue connecting our neighbors in need.